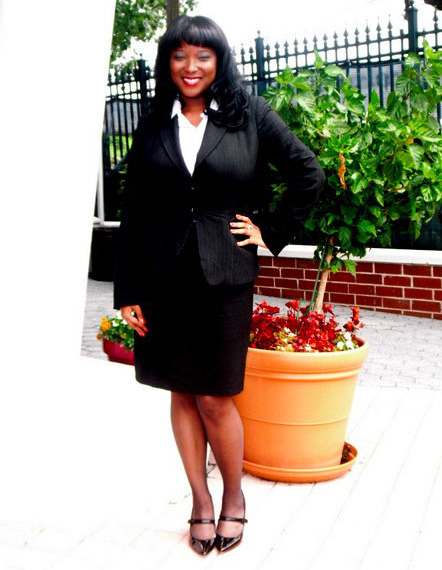 Meet the Attorney
Selah Wyche, Esquire
Licensed to Practice in Pennsylvania and New Jersey, U.S. Federal Eastern District Court of Pennsylvania, U.S. Federal District Court of New Jersey, U.S. Third Circuit Court of Appeals, U.S. First Circuit Court of Appeals, the Board of Immigration Appeals, and All Immigration Courts in the United States and Territories 
B.A. English Literature and Russian, University of Pittsburgh
Certificate of Russian and European Studies, University of Pittsburgh
M.A. Comparative Literature, Indiana University at Bloomington
Certificate of Arabic Language, Arabic Language Institute, Fez Morroco
J.D. Law, Temple University, Beasley School of Law
In 2000, she attended the University of Pittsburgh in Pittsburgh, Pennsylvania on an academic scholarship.
Selah Wyche, Esquire was born in Upstate New York and grew up in Northern Virginia near the metropolitan and capital city of the United States, Washington D.C.
During her studies at the University of Pittsburgh she received an Americorps fellowship for her work in training underprivileged children in urban areas with literacy. She graduated within only three years with a Certificate in Russian and European Studies and a double Bachelor's Degree in both English Literature and Russian in 2003.
Following her studies at University of Pittsburgh she received a full fellowship with the American Councils for International Education for the further study of Russian Language abroad in Moscow, Vladimir, and Saint Petersburg.
In 2004, She attended Graduate School at Indiana University – Bloomington on a full five year academic fellowship and stipend. In addition to her graduate studies, she was employed as a Research Assistant and Instructor of Literature in the Department of Comparative Literature. She instructed students in the Department of English, and also tutored graduate students in the Kelley School of Business in English as a second language.
She was awarded the FLAS (Foreign Language and Area Studies) Fellowship for three years for the study of Russian and Classical Arabic. She additionally attended the Arabic Language Institute abroad in Fez, the spiritual capital of Morocco and was awarded a Certificate in Arabic Studies.
In 2007, Selah Wyche graduated from Indiana University-Bloomington with a Master's Degree in 2007 in Comparative Literature with a concentration on Race, Ethnicity, Gender, Sexuality in Russian and Literature and Philosophy in the French and African Diaspora. Selah Wyche has presented numerous conferences on those issues.
In 2008, Selah Wyche was awarded a scholarship with Temple University, Beasley School of Law and received the Nelson Mandela Scholarship for her research and academic skills. As a full time law student she additionally received a fellowship from the Temple University Athletic and Advisory Board and focused on education, literacy, and ethical compliance for student football players of the Temple Owls. She graduated from Temple Law School in 2011.
Legal Expertise
In 2009, during her studies at Temple Law School, she received a Research Assistantship with Professor William Carter, Jr. who is currently the Dean of the University of Pittsburgh Law School. During the same year, she was employed as a Law Clerk for the Superior Court of Pennsylvania in the Mediations and Settlement Division. In 2010 she worked as a law clerk and eventually an associate attorney at a law firm focusing on Personal Injury, Medical Malpractice, Criminal Defense, Family Law, Property, Civil Rights, Constitutional Law, Bad Faith, Personal Injury, Premise Liability, Product Liability, Worker's Compensation, Social Security Disability, Discrimination, Business Organization and Incorporation, Non-Profits, Contracts. During this time she argued in front of the Superior and Supreme of Court of Pennsylvania regarding duty and negligence in police car chases on behalf of a decedent. Through a clinical with Temple University, she served as a Assistant District Attorney for Philadelphia, for District Attorney, Seth Williams.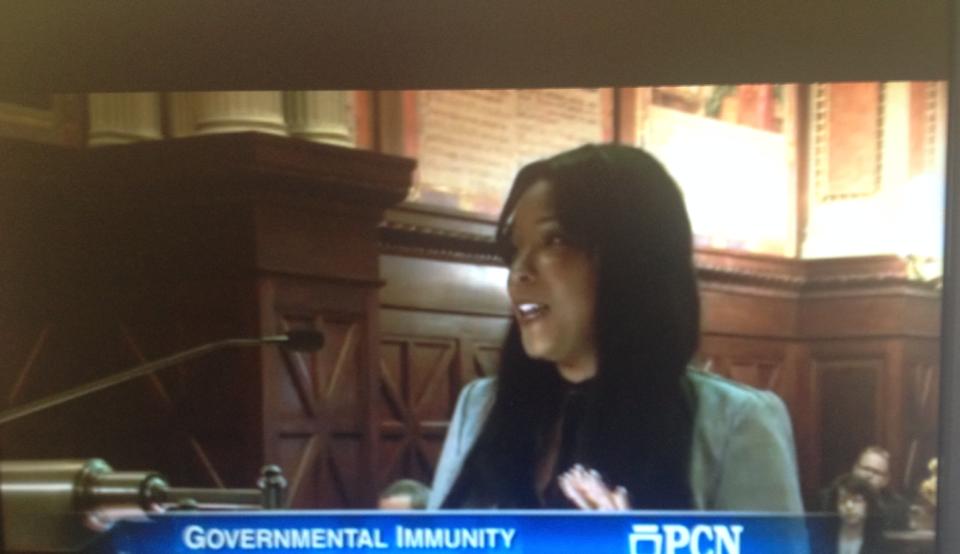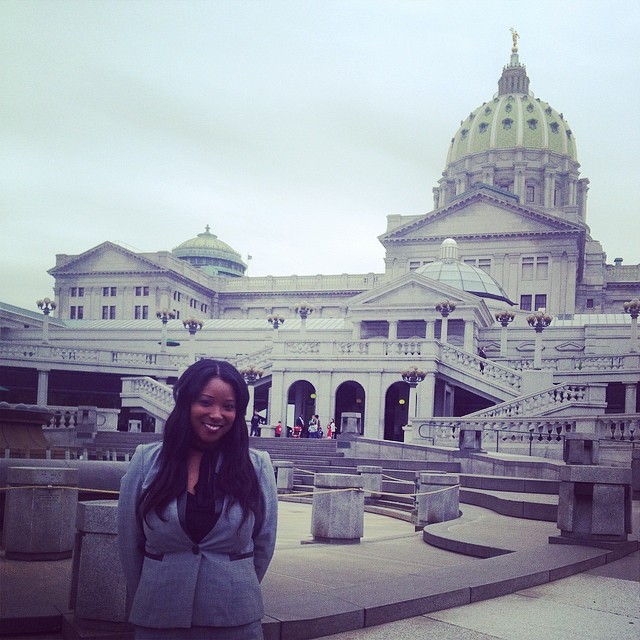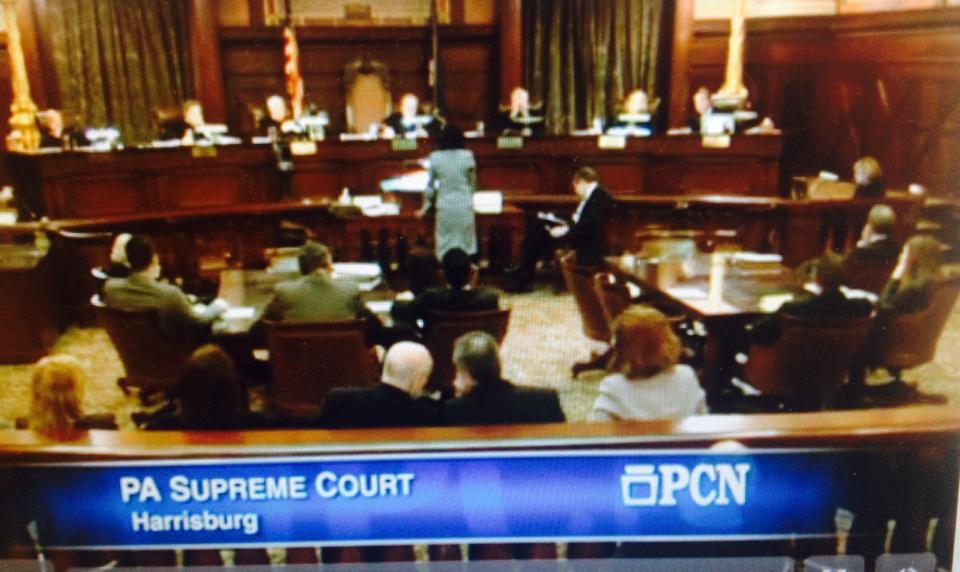 She then joined a new law firm and focused on Commercial Litigation, RICO Claims, Pennsylvania Public Utilitiy Law, Debt and Enforcement of Judgment, Family Law, and Immigration Law. She decided to solely practice Immigration Law as a solo-practitioner because it is a reminder of her prior endeavors of helping those abroad and those within our borders. It is the most rewarding field of law that will help families for generations to come. She has authored Motions and Petitions in State and Federal Trial and Appellate Courts of Pennsylvania and New Jersey. Her background in different languages, cultures, history, and law, is a great benefit to those clients who need a varying perspective from all sides to give them their desired end result.
Selah Wyche, Esquire has passed the bar in Pennsylvania, New Jersey, and New York and is currently licensed to practice Immigration Law in those states. She is also licensed to practice in the Eastern District of Pennsylvania.
Languages
Selah Wyche, Esquire is a native speaker of English and is fluent in Russian. She is proficient in the reading of Spanish and French and additionally has Russian, Spanish, French, Punjabi, and Hindi translators for her client's needs.
Interests
In her spare time Selah Wyche, Esquire enjoys traveling to Africa, Spain, the Netherlands, Belgium, Russia, Mexico, and the Caribbean. She enjoys reading, singing in the choir at her church, and enjoys going to see live performances of her favorite bands and musicians. She also loves spending time with her friends and her beloved dog Sansa, which also translates to "Sun" even "Sunshine" in Russian.