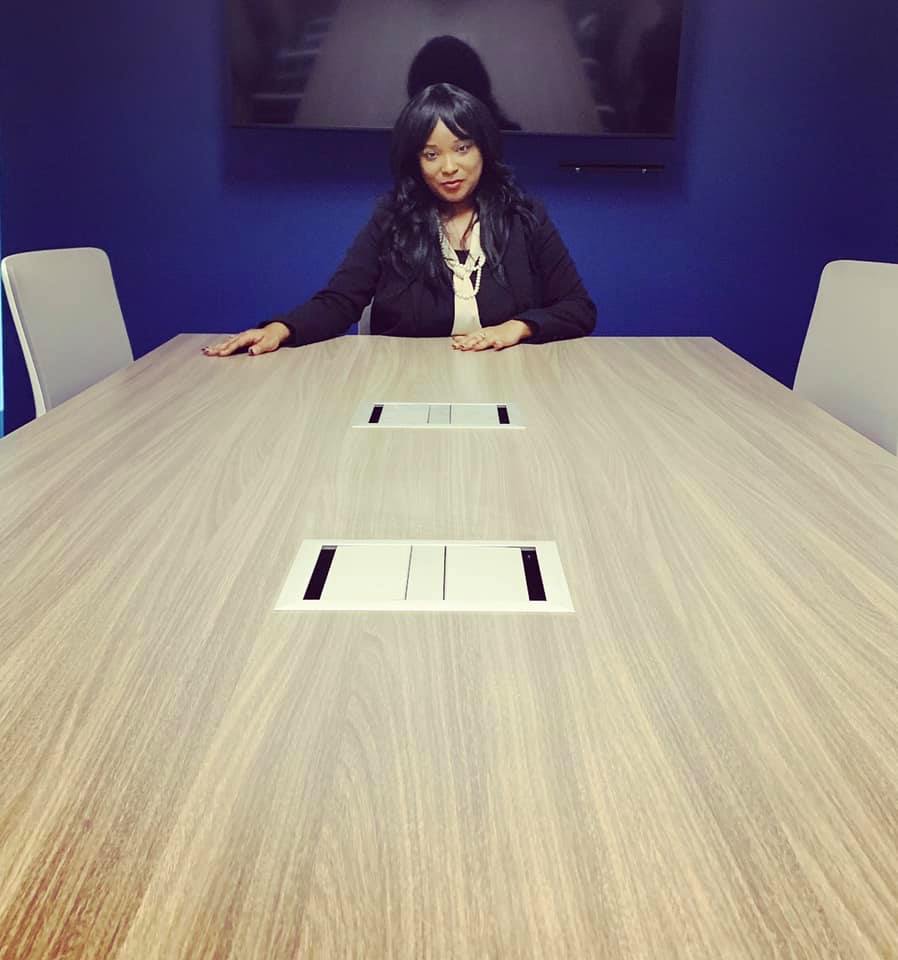 Busy Immigration Law Firm with a law office in Old City, Philadelphia seeks a law clerk/paralegal that is meticulous and pays important attention to deadlines. In this field you will truly make a difference in the lives of our clients and their families to become asylees, legal permanent residents, citizens, help release people from immigration detention and to prevent them from deportation.
We provide Immigration Legal Services to clients in Pennsylvania, New Jersey, and New York including filing family based petitions, applications for asylum, naturalization, and removal defense in the immigration court.
You will be responsible for legal research on immigration and criminal laws, and drafting Motions, Briefs, and preparing submissions to the Immigration Court, Board of Immigration Appeals, Court of Appeals, and United States Citizenship and Immigration Services (USCIS) with training and supervision.
Possibility to work from home the majority of the time after three (3) months of successful employment. Holiday Bonuses available based on performance. Flexible schedules.
Requirements: Bachelor's Degree / Commensurate Experience or International Equivalent
Enrolled in Law School or Paralegal or Commensurate Experience working for a Law Firm
Knowledge of Spanish and/or French is a plus but not required. Knowledge of Immigration Law is a plus but not required.
Excellent English writing skills are required.
Early applications are preferred as the firm will be hiring immediately.
Deadline for All Submissions : February 28, 2020
Preferred Class of Applicants: Paralegals, 1st,2nd,,3rd, Year Law Students, LLM students
Attorneys are welcome to apply but must be licensed to practice law in any jurisdiction in the United States. Referral fees are available to attorneys in accordance with Pennsylvania law.
All applicants who are enrolled in school and not hired for the law clerk/paralegal position will automatically be considered for the legal internship and scholarship award which can be found here: https://selahwychelaw.com/every-door-open-scholarship/
Please provide a copy of your class schedule if enrolled in school, resume, cover letter, writing sample and your most recent unofficial transcript if enrolled in law school to the following email: [email protected].