Providing Aid to Those in Need Since 2000
Selah Wyche, Esquire has a vast amount of experience in assisting immigrants within the United States and abroad.
As an academic and litigator who has dedicated her entire education to the research of different cultures and acquisition of foreign languages, she is familiar with the hurdles and obstacles associated with new immigrants who need to adjust to the laws, customs, and traditions of a new country.
Place your trust in her, an attorney who will open every door that leads to freedom, benefits, financial security and peace of mind that every person deserves.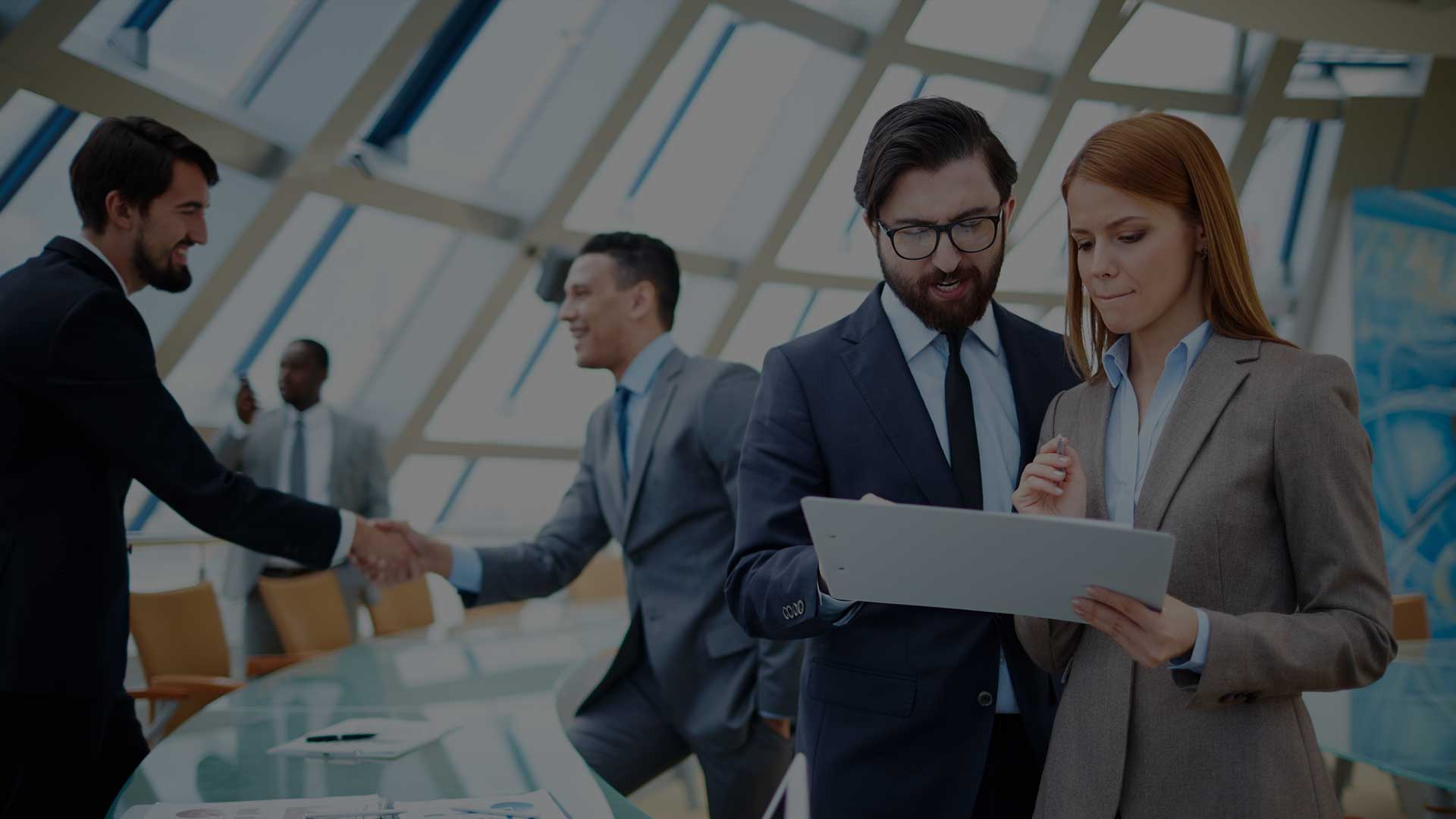 Selah Wyche, P.C. Law Firm
Always Immigration. All the Time.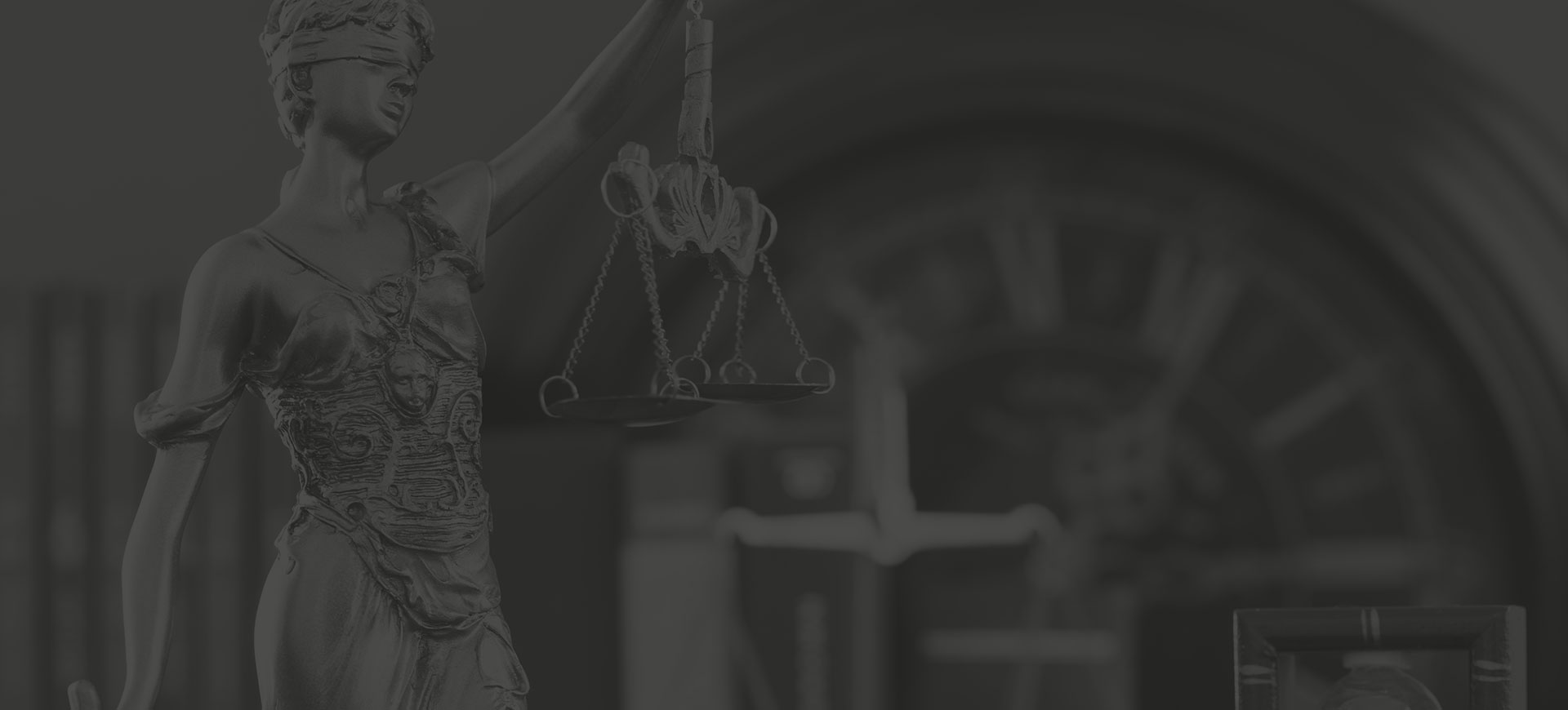 Selah Wyche, P.C. Law Firm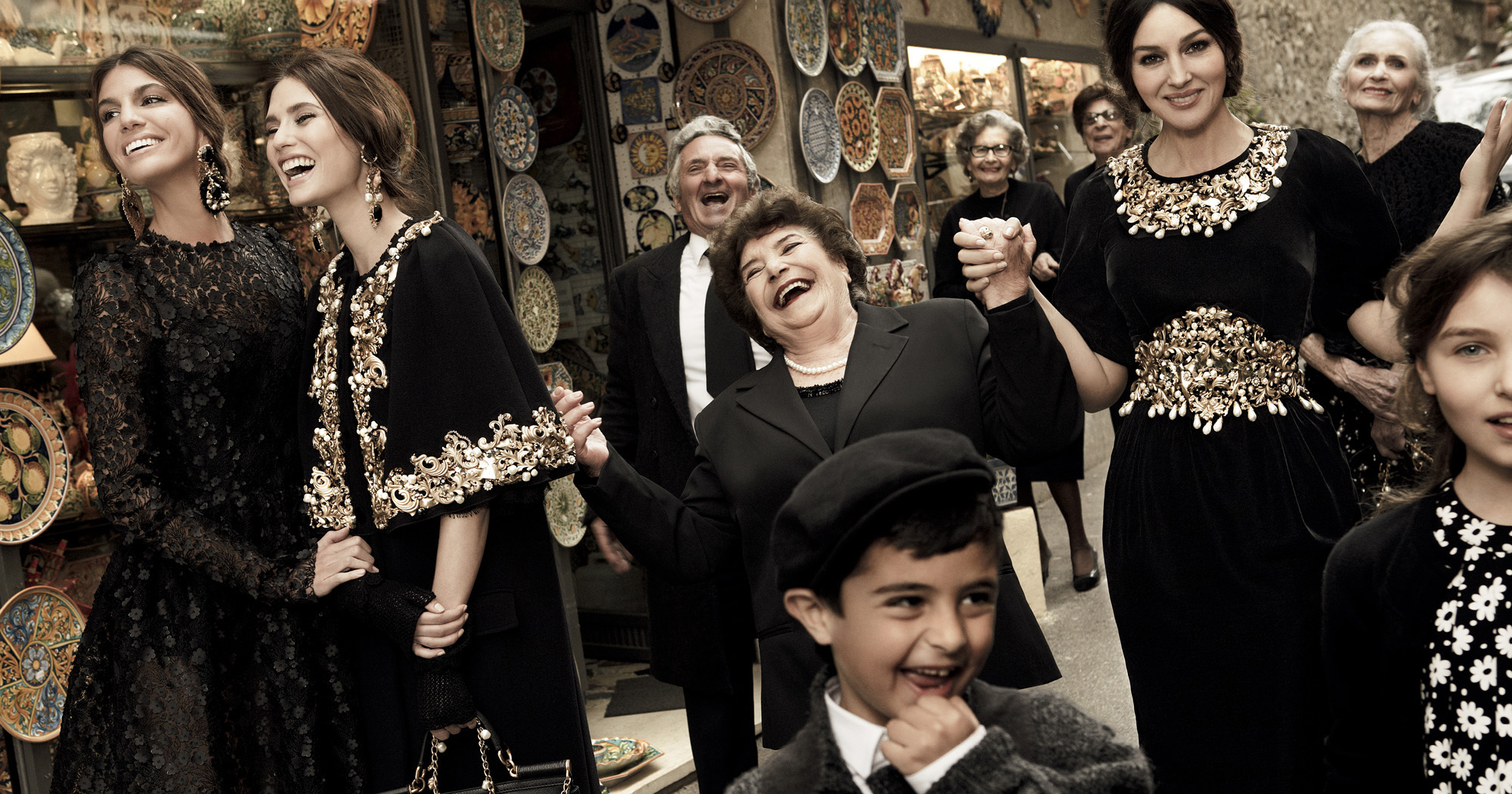 Selah Wyche, P.C. Law Firm
The Path for Future Generations.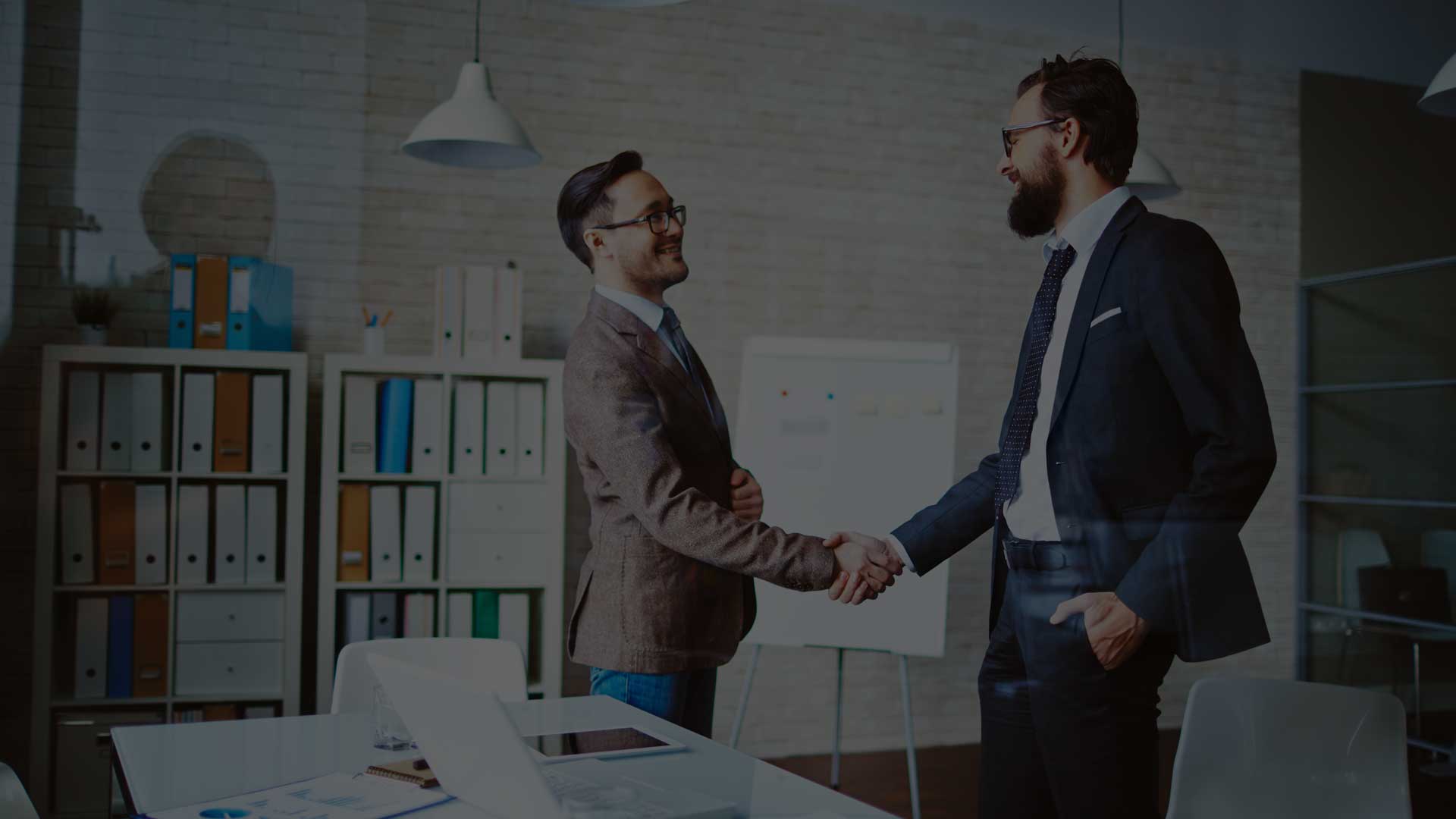 Selah Wyche, P.C. Law Firm
Employment Based Immigration for Businesses and Individuals.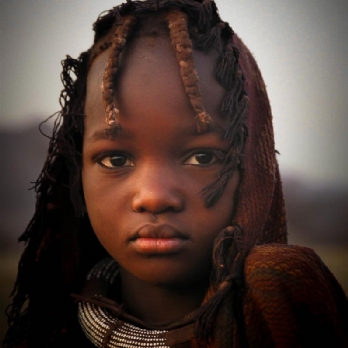 Selah Wyche, P.C. Law Firm
Asylum and Freedom from Persecution.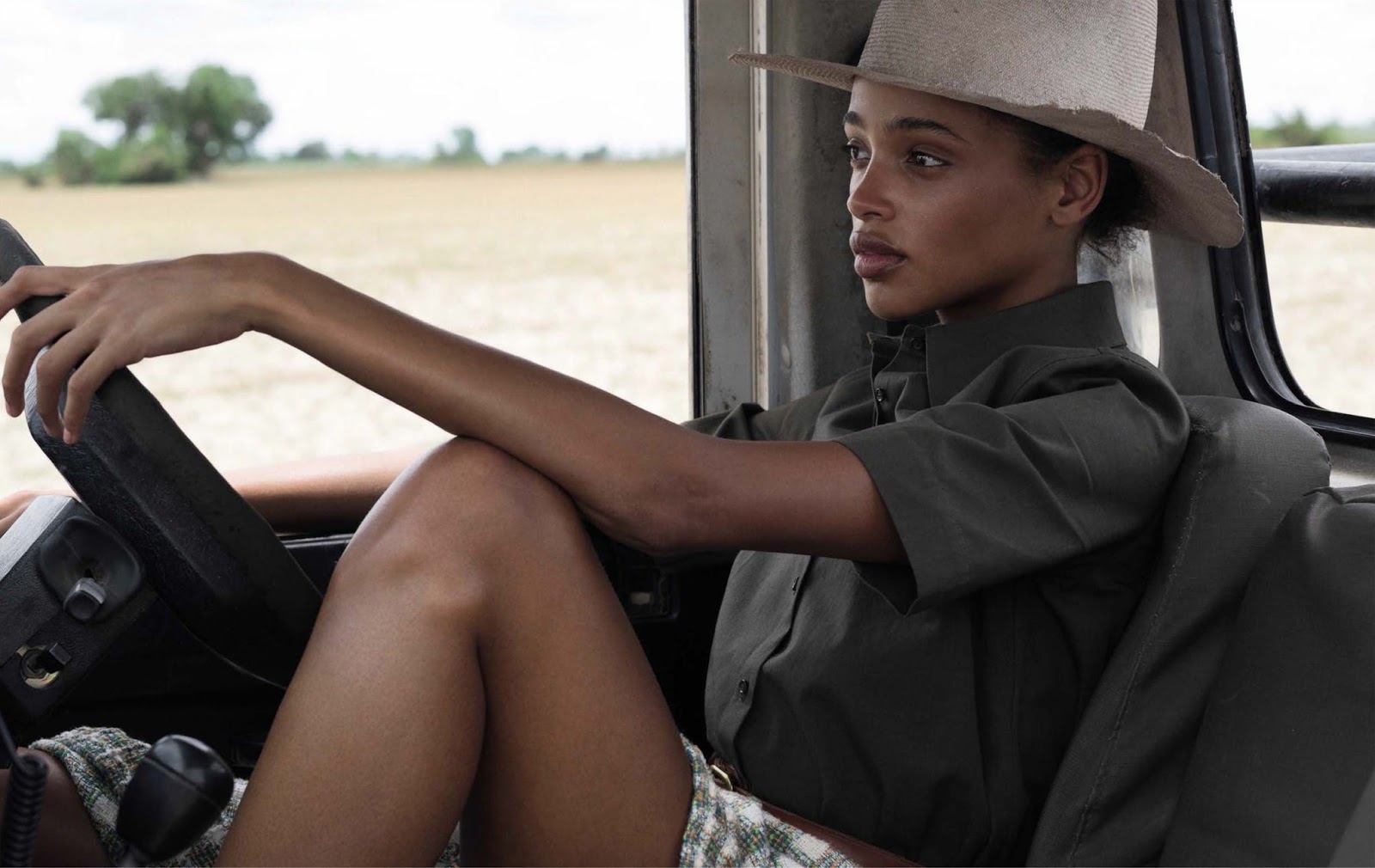 Selah Wyche, P.C. Law Firm
Independence through Immigration.
About the Firm
Selah Wyche, P.C. is a professional corporation located in beautiful Old City, Philadelphia and services the Immigration needs of clients in Pennsylvania, New Jersey, New York, and Delaware. We offer services for Family & Mattiage Based Petitions, Employment Based Petitions, Labor Certifications, Temporary Worker Visas, Work Authorizations, Removal & Deportation Defense, Waivers, Asylum, VAWA Claims, U-Visas, Consular Processing, Passports and Visas.
Only Immigration. All the Time.
Because we are a small firm that is solely dedicated to the practice of Immigration Law you can feel confident that our legal team will give you undivided attention.
Immigration Law is our only priority.
Always Free Consultations
We provide a free 30 minute consultation by phone or in person at our office to discuss your case and strategize our representation.
Flat Rate Pricing. Payment Plans Available. No Billable Hours. No Surprises.
We offer our legal services for a flat rate. Unlike most mid-size and large law firms, we understand that certain immigration issues arrive when you least expect it, and are negotiable to payment plans with clients.
A Law Firm that Cares
Every client that walks into our doors is treated with kindness, fairness, and respect. We are fortunate enough to practice the kind of law that provides a safe-haven and freedom for future generations, and pride ourselves that we have the ability to help those in need, and those who have been disenfranchised. Our clients are pleased with our service, our attentiveness, and devotion to their cause.
Request a Free Consultation
Please call or email us at your earliest convenience for your free consultation to discuss your immigration needs!