EVERY DOOR OPEN INTERNSHIP AND SCHOLARSHIP SPONSORED BY SELAH WYCHE, P.C.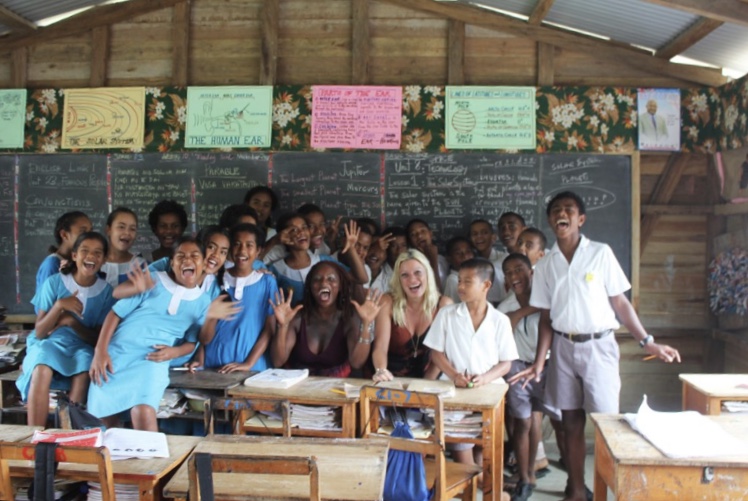 THE MISSION
The "Every Door Open Scholarship" is an internship and scholarship that will be awarded to one of three students who successfully completes a five (5) month internship at Selah Wyche, P.C. Immigration Law Firm.
The name of the scholarship was inspired by the world renowned musical group "RADIOHEAD" in their musical videography "Daydreamer". The song and path through which the lead singer, Thom Yorke, traverses is a beautiful embodiment of the idea of immigration itself; that no matter your gender, sex, religion, race, or ethnicity, we should all live in a world where we are not unreasonably prevented from crossing borders by gatekeepers. We should live in a world where every door is open to us, not by birth, or where are parents filed paperwork years ago, but of our own choosing.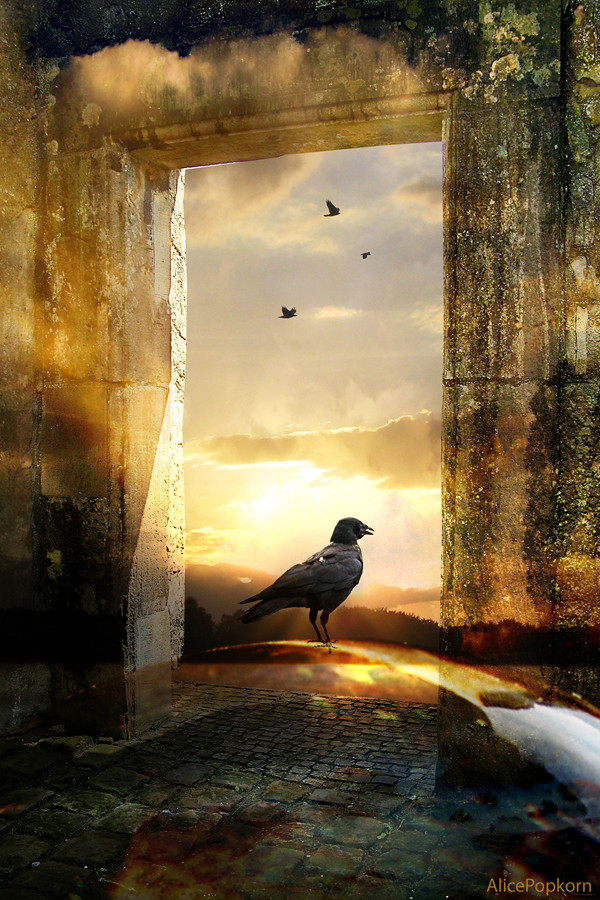 THE INTERNSHIP
Approved applicants for the internship will work with clients and the firm to help other clients remain in the United States, and help to bring family members into our country. The internship will last from March 1, 2020 to August 1, 2020.
Approved applicants for the internship will assist in the firm's representation of clients at USCIS (United States Citizenship and Immigration Services), the Department of Homeland Security, Customs and Border Patrol, every Federal Immigration Court in the United States, the Eastern District Court of Pennsylvania, the New Jersey District Court, the Board of Immigration Appeals, and the First and Third Circuit Court of Appeals.
To wit, Selah Wyche, P.C. represents immigrants from all over the world in Canada, England, Germany, Mexico, Ecuador, Guatemala, Colombia, Brazil, Portugal, South Sudan, Mali, the Ivory Coast, Nigeria, Guinea, Senegal, Liberia, Sierra Leone, Burkina Faso, Cameroon, the Congo, South Africa, Pakistan, Bangladesh, India, Morocco, Egypt, Ethiopia, Taiwan, China, Israel, Ukraine, Belarus, Moldova, and Russia. You can see all of the firm's work and the lives we have saved and generations we have created on our Facebook page https://www.facebook.com/selahwychelaw/
In this field you will truly make a difference in the lives of our clients and their families to become asylees, legal permanent residents, citizens, help release people from immigration detention and to prevent them from deportation.
You will assist in the representation of clients in Pennsylvania, New Jersey, and New York including filing family based petitions, applications for asylum, naturalization, and removal defense in the immigration court.
REQUIREMENTS
Must be enrolled in high school, approved education program, college, graduate school, 1st or 2nd year law student, with excellent research and writing skills with an interest in foreign cultures, languages, history, politics, literature, music, art, or law.
Must have excellent reading and writing comprehension in English.
Must have at least a 3.0 grade point average, or a 2.5. grade point average if enrolled in law school.
Must provide three professional or education references.
THE SCHOLARSHIP
Add the end of the internship the winner will receive a scholarship in the amount of $2500.00 that can be paid directly to their university, educational institution, educational project, or with tuition and costs associated with study abroad programs in foreign countries.
The scholarship may not be used to pay past student loan debt but may be used to pay for future tuition to an accredited school or university.
APPLICATION
Applicants must provide a transcript, cover letter describing their interest in immigration law, resume or cv, and writing sample. The Applicant's references should be listed on their resume or cv and should be emailed to [email protected]
DEADLINE
All applications and supporting documents must be received by February 21, 2020. Early submissions are appreciated.